Wide range of glazed products for  private houses and large buildings
MR Profiil OÜ is specialized in production and installation of glass-aluminum facades, windows and doors in Estonia and abroad.
Select the desired product and read more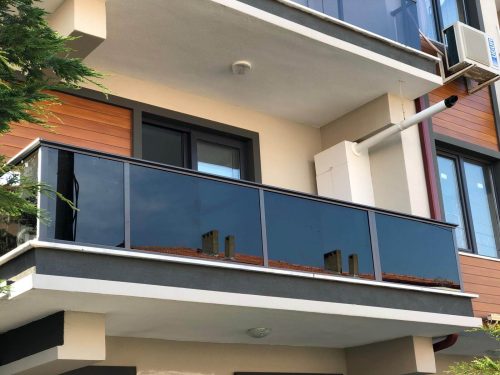 Glass railing is a great way to add modern chic to the design. The glass serves as a transparent guardrail that is not only beautiful but also safe and durable.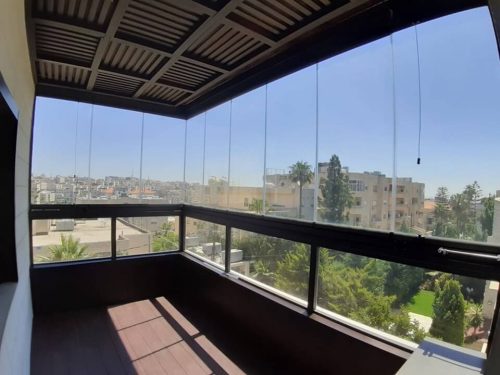 Balcony glazing sytems are ideal for enclosing and sealing balcony against strong winds and cold weather, they can also be completely opened during the summer months which means you can fully utilise your outside space.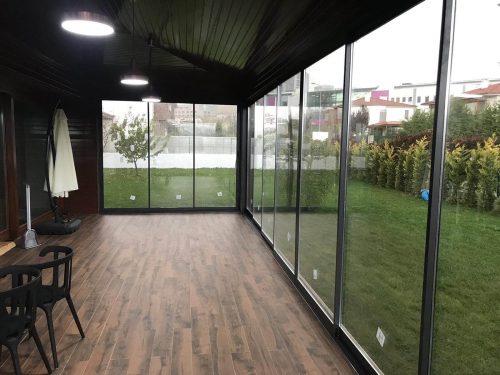 Our sliding glazing systems can be installed in diverse climates all over the world. You can rest assured that our system can be adjusted and will work perfectly in any place, whatever the building, property or business.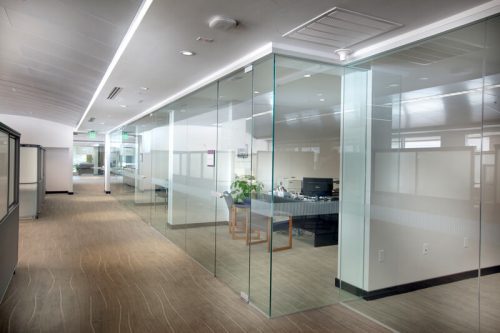 Full-glass partition system creates stylish interior space of any office, trade hall or home.
Please contact us for a quote or if you have additional questions.